Welcome to Gnome of My Own garden maintenance
Whether you need a simple light pruning, or full season garden maintenance. Simply introduce a Gnome of "your" own into your garden and let him go to work. With many years of experience, training, and education, "Gnome of My Own" is qualified to meet your gardens unique needs, in a positive and environmentally friendly way.
- Jordan Hoch
About Me
Jordan Hoch - Owner / Operator
Red Seal / Journeyman Landscape Gardener
Landscape Industry Certified Technician
Certified Permaculture Designer
I created Gnome of My Own in 2013 after many years of working in the landscape industry exploring the many branches within. Through it all, one thing was always a constant love of mine and that was caring for plants and the gardens they grow in, pure and simple. I've decided to return to my "roots" and provide proper garden maintenance with an educated and environmentally conscientious mind-set, and I hope we can work together to make both our dreams come true.
Services
Weeding
Pruning
Deadheading
Turning / Cultivating soil
Annual and Perennial planting and care
Mulch installation
Servicing Compost
Rainwater harvesting and management
Compost extract spray application
General garden and plant advice
Small construction jobs(hardscape and softscape) and repairs
I highly encourage my clients to compost their yard waste on their own property, but if that option isn't feasible all yard waste collected is taken to a composting facility where it will decompose and return back to the soil.
Portfolio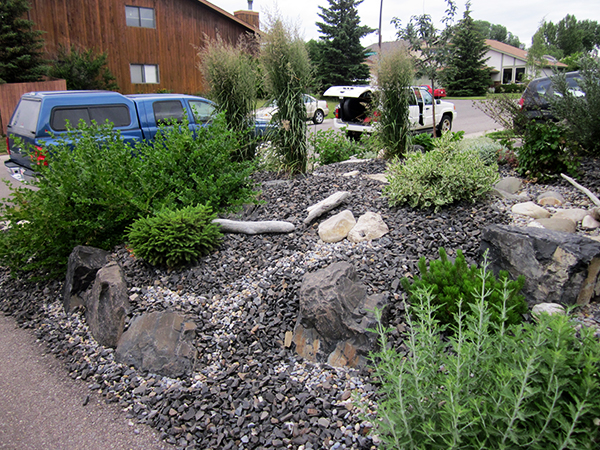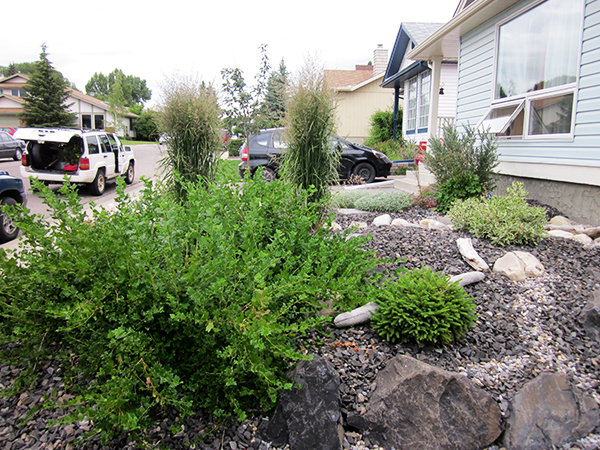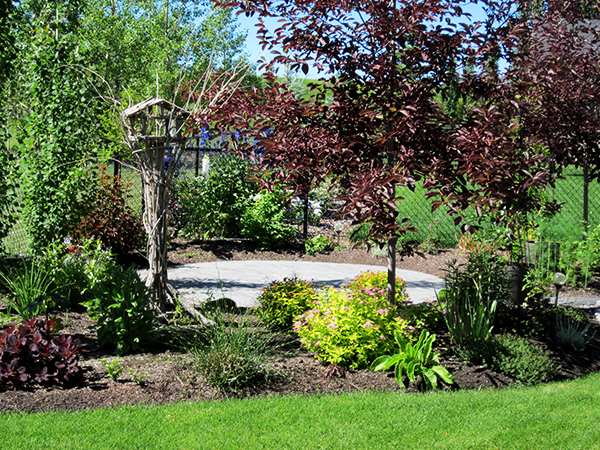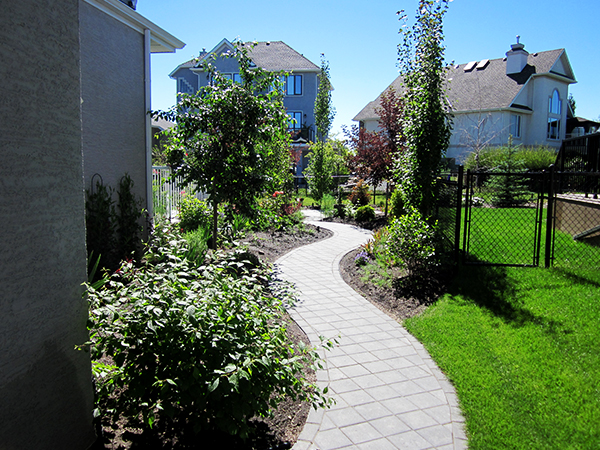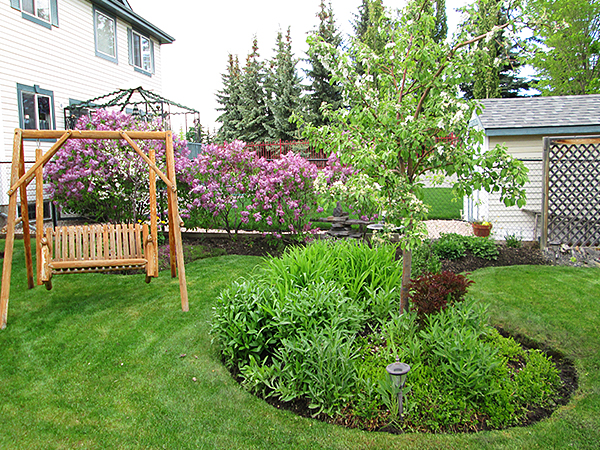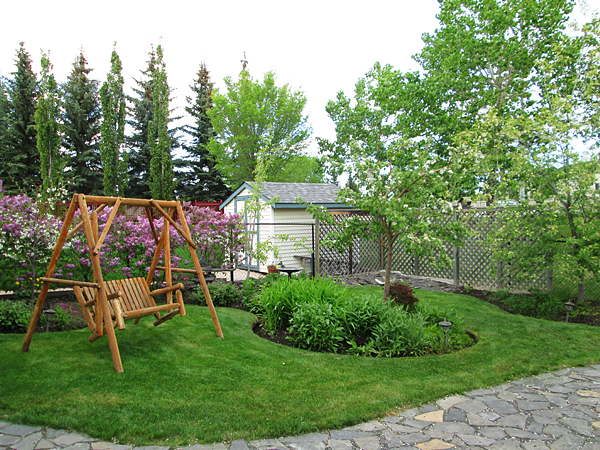 Contact Us
Gnome of my Own Ltd.
Calgary, AB
(403) 796-6099
info@gnomeofmyown.com
Serving Calgary and area.
Thank you for your interest, I look forward to hearing from you in the future.